Croscill Heritage
The history of Croscill is intertwined with the history of the Kahn family, who, in the years before World War II, ran a small curtain manufacturing shop in the Williamsburg section of Brooklyn, New York.  In 1946, when George Kahn started the Croscill Curtain Company, he began the legacy of redefining home fashion traditions with the introduction of the innovative "Croscilla" window. For more than eight decades, Croscill has turned trends into standards and traditions into fresh ideas. Croscill has been redefining home fashions through persistent attention to detail and innovative design. Learn more about Croscill's history throughout the years in the timeline below.
Collapsible content
History Timeline

•1924 – Max, Abe, and George Kahn brothers, with Sophie Schwartz founded company Ellery Curtain

•1946 – Abe and George Kahn founded Croscill in 1946

•1946 to 1962 – Mike Kahn, George's son joined Croscill and became CEO

•1962 – Stanley Kahn, Mike's brother joined Crosill

•1983 – Mike bought uncle Abe Kahn's family out

•1985 – Started producing sheets for J.P. Stevens., Croscill Curtain shares 80% revenue

•1988 – Annual revenue $48m. Started Croscill's own factory to produce bed sheets and bedding sets.

•1989 – Annual revenue grew to $90m

•1995 – Started bathroom products and expanded non-textile home furnishings. Opened the first outlet store and started offering high-end concepts to value-oriented customers.

•1998 – Annual revenue reached $218m

•1999 – Annual revenue reached $250m. Added first distribution center in Reno Nevada, a facility in NC, purchased land to build more centers

•2000 – Reached the peak of $325m - $500m annual revenue

•2001 – Mike's sons, David and Doug were named CEO and COO

•2005 – David passed away in October at age 48 Doug took over as President and CEO of Croscill Home. Revenue reduced to $150m. Major dealers shifted to in-house brands

•2008 – Croscill was sold to Patriarch Partners LLC in November

•2012 – Patriarch pointed Joe Granger as the President and CEO of Croscill/Excell/Glenoit

•2018 – Mike Kahn passed away at age 88

•2020 – Aaron Eisenberg was named the CEO of Croscill/Excell/Glenoit

•2021 – Croscill brand was acquired by E&E Co. Ltd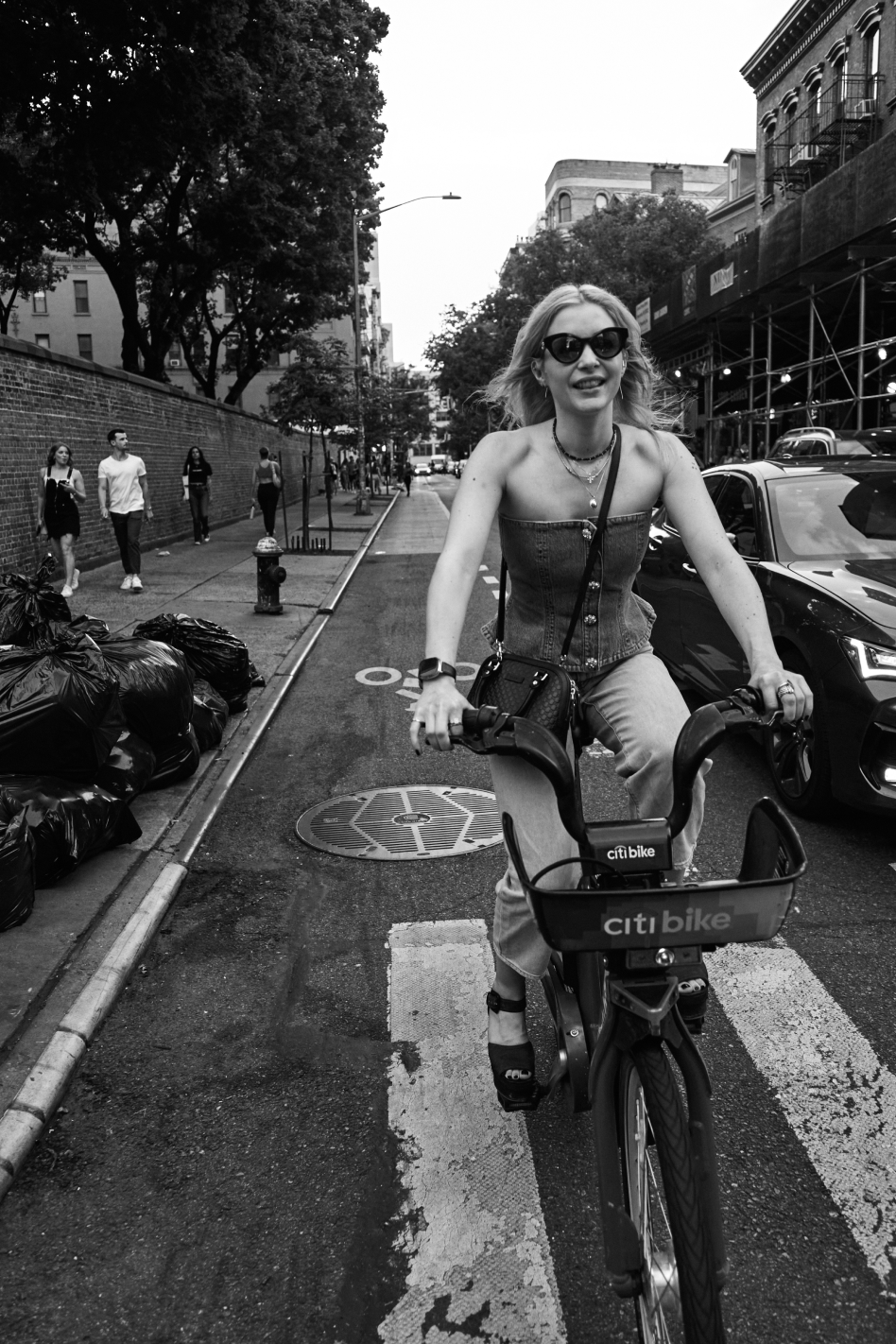 Croscill Today
We believe home is a place for joy, nurture and self-expression. It is a place to make a statement about who we are. We take inspiration from timeless beauty and reinterpret it for a modern, functional and responsible lifestyle. Our designs pride on a holistic approach, bringing appreciation to details, connecting your personal home space to your emotions and dreams. However, we understand that in order to be personable, we need to tailor our products to a wider audience. That is the reason why we created Croscill Classics, Home, and Casual, each with its own unique style to appeal to a wider range of lifestyles. So it is our privilege to reintroduce this legendary brand with a fresh take on Modern Elegance. By being bold, setting industry standards, and innovation, Croscill hopes to continue carrying on the Kahn family legacy.
We reinvent the classic by combining timeless elegance with a modern approach to comfort and style. Key features include jewel tones, luxurious embellishments, and classical elements.

Croscill Home takes inspiration from the style of timeless, heritage patterns and enhances them with uncompromising quality, beautiful embellishments, and unique craftsmanship.

Croscill Casual has a strong focus on creating eco-friendly and sustainable products to help design your cozy oasis. Using soft earth tones to emphasize natural textures, Casuals is all about keeping it effortless.